Accordion Center Jiri Koucky.

AkordeonCentrum Jiri Koucky, Fricova 75, 251 65 Ondrejov u Prahy,
phone: +420 606 607 622, e-mail: akordeon@centrum.cz, Czech Republic.
---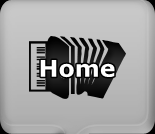 <! A HREF="home/home.htm">
<! A HREF="about_us/about_us.htm">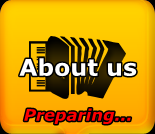 <! A HREF="history/history.htm">
<! A HREF="vip/vip.htm">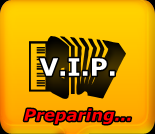 <! A HREF="map/map.htm">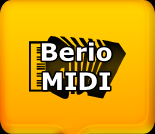 ---
Friends and those who love the accordion.

We offer personalized and friendly service located in pleasant and peaceful surroundings near Prague, Czech Republic.

We have a large selection of new and like new accordions in mint condition. Each comes with a warranty.

We will be happy to help you choose the right instrument that will provide you with joy for many years to come.

We offer professional service and tuning of all types of accordions. All work is carried out in our own shop.
We do not have regular business hours.
If you would like to visit us,
please make an appointment by calling +420 606 607 622
or sending an e-mail to akordeon@centrum.cz.

If you cannot immediately reach us, please be patient,
as we are either taking care of another customer
or otherwise unable to answer the phone.
We will return your call as soon as possible.
How can you find us?
(Click on the map for a larger version.)

(Click on the map for a larger version.)
---
© 2016 AkordeonCentrum.cz